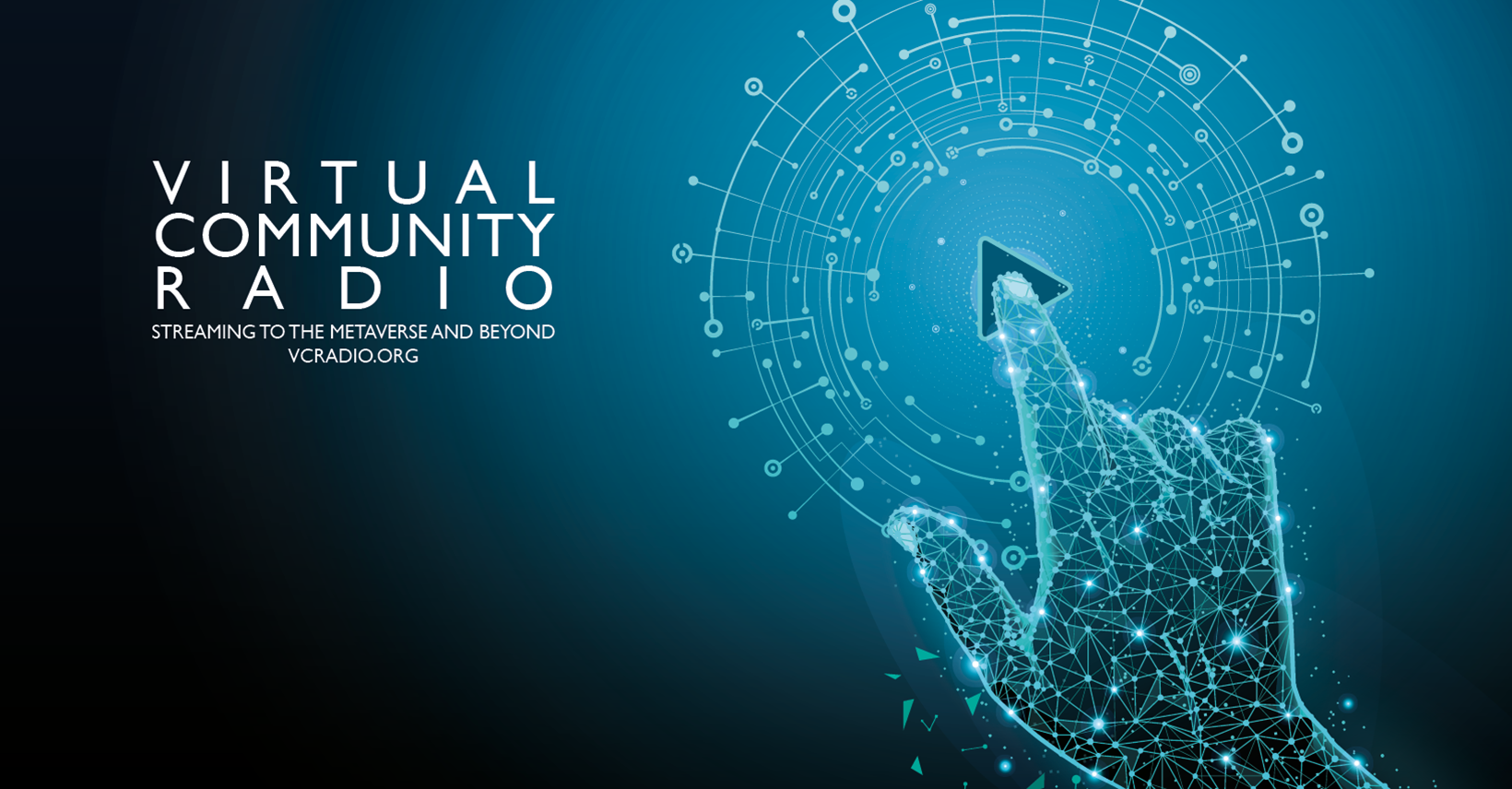 Virtual Community Radio is an internet radio station broadcasting to listeners in virtual worlds – especially Second Life – and in the broader Internet. The station is a CEH Productions project and was founded by Elrik Merlin with the support of his colleagues in CEH Productions. It went on the air on January 1st, 2021.
Virtual Community Radio is about Virtual Communities – groups of people with common interests in virtual worlds – and about Community Radio – talking to people in those groups and providing entertainment and information they enjoy. In addition to being aimed at listeners in virtual worlds, it's also for listeners on the wider Internet.
VCRadio has one primary broadcasting stream running 24/7, with an additional stream for occasional special events presenting public domain material. Day-to-day music programming consists primarily of Light Classical music, plus a little carefully-selected Classical, Baroque, Early Music, Soundtracks, Lounge/Easy Listening and Light Music. In addition, special Featured Music programming days explore a wide selection of music genres on a rotating basis.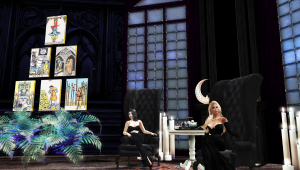 An important part of our output is an expanding programme of spoken-word content, in which we have a particular interest — live and recorded readings, radio drama and other similar material — and we are working with our friends at organisations like Seanchai Library, Engines Of Our Ingenuity from the University of Houston, and ZBS Media to bring you unique, quality content in this area. We broadcast classic radio drama, along with series like "Where Have You Been?", where we look at places to go and things to do around the Second Life grid; and "Tarot @ Teatime", where we de-mystify the Tarot and provide information on the history of the cards and how to read them. If you have spoken word programming that you think might be of interest, please get in touch.
To find out more about Virtual Community Radio, visit the web site. In addition, we have a Facebook Page at https://www.facebook.com/virtualcommunityradio
Tune in to the main stream at http://main.vcradio.org. You can use this URL for listening in your browser (if supported), using a net player like VLC or WinAmp, or plugging into your virtual world land parcel so that visitors can hear it.